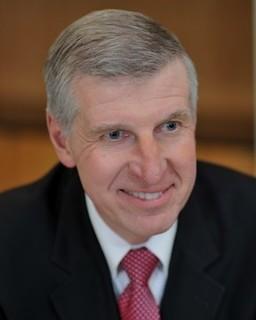 Don Mays
Chief Safety and Quality Officer
Samsung Electronics America
Biography
Don Mays is Chief Safety and Quality Officer at Samsung Electronics America where he has oversight of enterprise quality and product safety. He works to identify and mitigate product risks to Samsung, its customers, and
consumers. Most recently Don was Managing Director at Deloitte where he led the firm's product safety and quality advisory services. Don was also the former Senior Director, Product Safety and Technical Policy for Consumer
Reports. He directed his organization's product safety program in its effort to reduce the number of unsafe products in the marketplace and help educate consumers about hidden safety hazards. Don also spent much of his career
developing and operating laboratories for Consumer Reports, Intertek, and the Good Housekeeping Institute. Collectively, he brings more than 40 years of technical experience leading to a deep understanding of how companies can identify and mitigate their risks.